The 5 Essentials of a Successful E-mail Marketing Strategy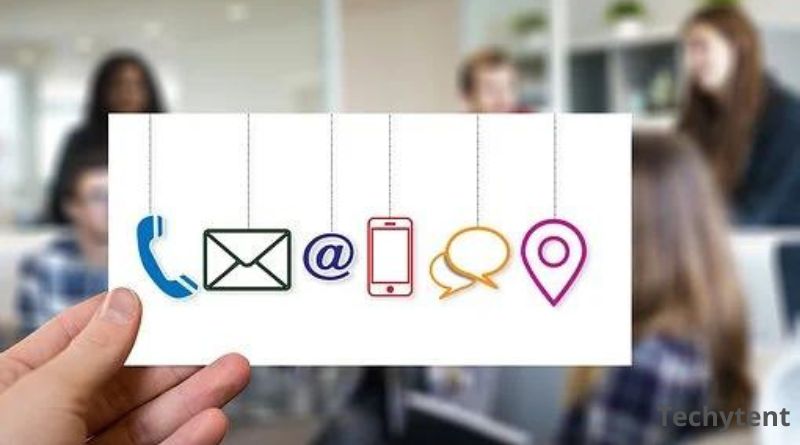 Email marketing has been around since the 1990s, and it's still one of the most effective ways to reach your customers and market your products and services. It's especially helpful if you're launching a new product or service, or if you want to introduce an updated version of something you already offer. With these five essentials of a successful e-mail marketing strategy, you can develop your next online campaign so it reaches your target audience and creates new sales opportunities for your business today.
First Step: Clean Your List
E-mail marketing starts with a clean list. This means having a list of e-mail addresses that are accurate and up to date. You can't have a successful e-mail marketing campaign if you don't have a clean list. You can clean your list by doing a couple of things:
First, you can use an e-mail verification service to verify the accuracy of your e-mail addresses. Second, you can manually check each e-mail address on your list to make sure it's still active. Finally, you can remove any inactive or unresponsive subscribers from your list.
Second Step: Select Your e-mailing Tool
Before you can start creating your e-mail marketing strategy, you need to select the right tool for the job. Consider your needs and budget, and take the time to research your options. Some factors you may want to consider include:
-How many contacts do you have?
-How often do you need to send e-mails?
-What kind of features do you need?
-Do you need automation?
Once you've selected your tool, it's time to start building your strategy. Here are five essential elements of a successful e-mail marketing strategy:
Third Step: Identify Your Goals and Schedule Your Campaigns Ahead of Time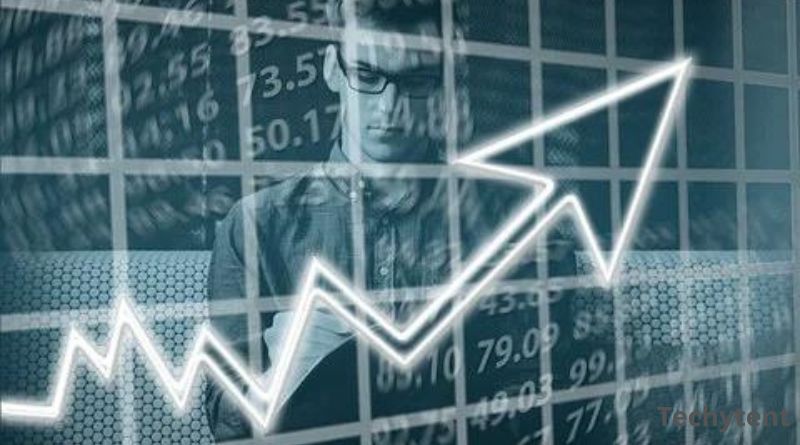 One of the most important things you can do when creating an e-mail marketing strategy is to identify your goals. What are you trying to achieve with your e-mail marketing campaigns? Are you looking to increase brand awareness, drive traffic to your website, or generate leads? Once you know what your goals are, you can start planning your campaigns around them.
Fourth Step: Who will write the content?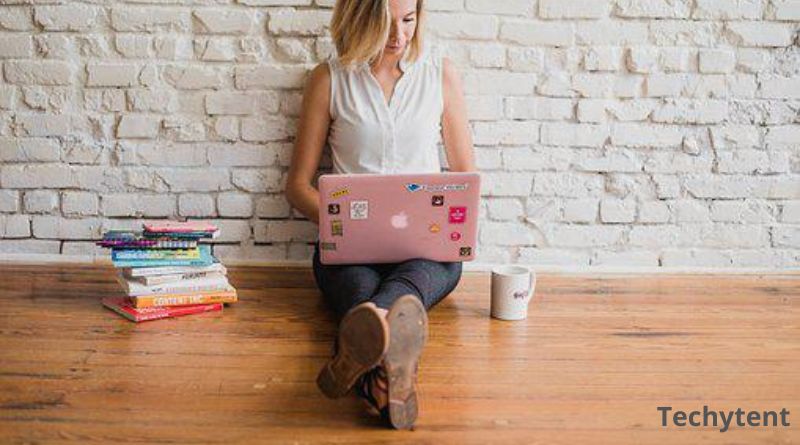 Whether you're a small business owner, solopreneur, or part of a larger company, e-mail marketing can be an effective way to reach your target market. But before you start sending out e-mails willy-nilly, there are a few things you need to do to set yourself up for success. Here are the five essentials of a successful e-mail marketing strategy
Fifth Stip: What tools will you use?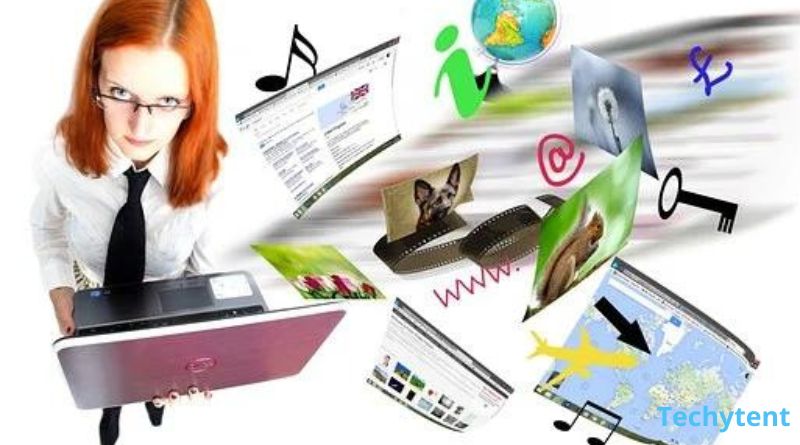 There are a few key tools you'll need to create a successful e-mail marketing strategy. First, you'll need an e-mail list. This is a list of e-mail addresses that you've collected from people who have given you permission to contact them. You can grow your e-mail list by including a sign-up form on your website or blog, or by running e-mail campaigns that encourage people to sign up.