Five Important Benefits of Learning WebGL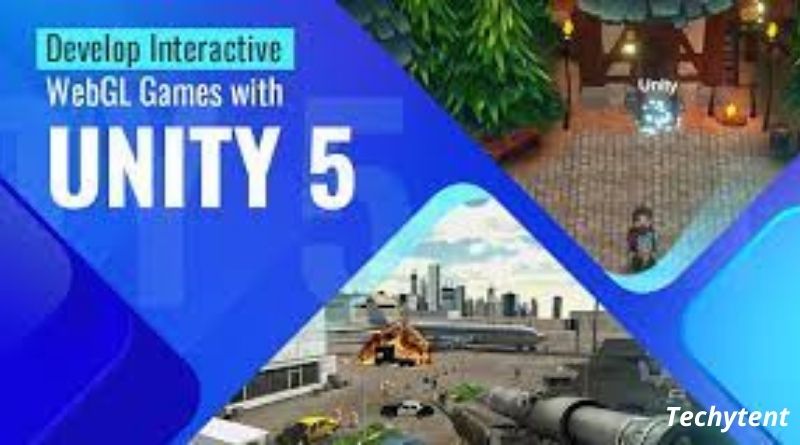 WebGL is a popular choice for developers.
WebGL's application programming interface (API) allows users to render 2D and 3D in their browsers with little effort.
Amazingly, it doesn't require plugins.
You can also make good money with WebGL Monetization.
This ensures that the workflow remains productive.
Here are five important advantages that WebGL has over its rivals.
What's WebGL?
Web Graphics Library (WebGL), a JavaScript API, allows you to render interactive 3D computer graphics as well as 2D computer graphics in any web browser compatible with JavaScript. It does not require any plug-ins.
It is fully integrated into the current web standards, allowing Graphics Processing Unit to accelerate the use of physics and image processing as part of the web canvas. Its elements can be combined with other HTML elements to create other pages or backgrounds. WebGL programs are composed of JavaScript control code and shader code, which is executed on a computer's GPU.
It is often used by developers for games. However, it is now becoming more widely accessible on the internet. It's being used to visualize maps, chart data, and present information.
Integration with Visual Fidelity
3D graphics have indeed lost their impact, but it is only due to technological differences. While video game consoles have made great strides in visual fidelity in recent years, there is still a significant difference between the real 3D experience in virtual reality technology. These things wouldn't have been possible without WebGL and its many applications.
WebGL's performance is another notable advantage that distinguishes it from other APIs. This piece of technology can render graphics faster thanks to hardware acceleration. WebGL makes it possible to create complex, dynamic lighting effects or reflective effects at a much faster pace. As long as your system meets the recommended hardware requirements.
A New Evolution in Browser-Based Gaming
Browser-based gaming doesn't seem to be a new concept. It's been around since the early 1990s. It was unable to compete with mainstream video games due to the problems and limitations caused by plugins. WebGL does not require plugins so these issues are virtually eliminated. You can also achieve your desired results more efficiently with the help of a WebGL agency.
Cross-Platform Flexibility
WebGL is not limited to only desktop and laptop computers. WebGL is compatible with a wide range of platforms, including smartphones and tablets as well as smart TV apps. Cross-platform flexibility is a key feature for developers who want to expand their market.
WebGL's greatest benefit is its simplicity and security. WebGL is available for both browser-based and android TV app development. The API will not cause any problems, so you can maintain an extremely high level of productivity and efficiency.
It is easy to see why WebGL is becoming a preferred graphics tool for developers. WebGL has many advantages over other graphics tools, and it doesn't have any flaws. Give this API a shot. It will be amazing how much you can achieve with it.