ShowingTime's MarketView Broker: A Game-Changer for Brokerage Growth?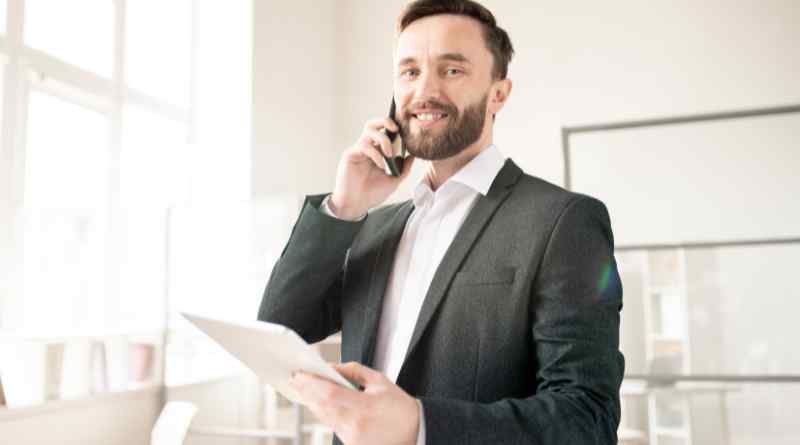 In an increasingly competitive real estate landscape, brokers are on a constant lookout for innovative tools that can give their brokerage a competitive edge. One such tool that has piqued interest is ShowingTime's MarketView Broker. The platform promises data-driven insights, but the question on everyone's mind is, can it truly grow your brokerage? Let's dig into the details and for those looking to dive even deeper, this resource offers some keen insights.
What is MarketView Broker?
MarketView Broker is a specialized analytics tool from ShowingTime designed to equip real estate brokers with valuable market data and trends. It aims to foster informed decision-making by providing in-depth market analyses, consumer behavior patterns, and predictive insights that can influence the growth trajectory of a brokerage.
Why Does Market Data Matter?The Need for Data-Driven Decisions
In today's digital age, making decisions based on gut feeling or limited data sets won't cut it. Brokers need to leverage real-time data to remain agile, competitive, and most importantly, relevant. The more granular your data, the more nuanced and effective your strategies will be.
Addressing Niche Markets
MarketView Broker helps identify niche markets and unexplored opportunities. By understanding local trends, brokers can adjust marketing strategies or focus on new areas that promise better ROIs.
The Features: What's on the Menu?
Market Insights
One of the tool's primary offerings is comprehensive market insights. MarketView Broker provides a snapshot of the market dynamics, such as inventory levels, average list-to-sale price ratios, and average days on the market. These insights allow brokers to tailor their approaches to best fit the current climate.
Reporting Capabilities
Brokers can generate customized reports to share with agents or clients. This feature elevates the brokerage's professional image and serves as a persuasive element in both recruiting and client presentations.
Competitive Analysis
Knowing your competitors' moves can give you an advantage. MarketView Broker offers features to track competition, thereby allowing you to adapt or modify your business strategies.
Real-world Benefits
Empowered Agents
The market insights aren't just useful for brokers; they're invaluable resources for agents as well. Educating agents with these insights empowers them to engage with clients more effectively.
High Client Retention
Clients appreciate businesses that offer value beyond the conventional. Providing them with insightful market reports can set your brokerage apart and foster client loyalty.
Enhanced Brand Image
Transparency and evidence-based recommendations help build trust. By showcasing real data, your brokerage appears more competent and reliable, thus elevating your brand image.
Considerations Before You Invest
User-Friendly Interface?
An analytics tool is useful only if you can navigate it without hassle. Before investing, ensure the interface meets your expectations and fits well with your existing tech stack.
Training and Support
Check out the training and support options. These factors can be the tipping point in making the most out of any tool.
Cost Factor
While MarketView Broker promises multiple advantages, it is crucial to evaluate its cost-effectiveness. Weigh the features against your brokerage's needs and budget.
Conclusion
MarketView Broker by ShowingTime appears to be a valuable tool that brokers can utilize to grow their business. From providing unparalleled market insights to enhancing client engagement and retention, it promises a host of benefits that are hard to overlook. The caveat, however, lies in its ease of use, training requirements, and the overall cost-benefit ratio.
Want to delve into more about MarketView Broker's capabilities and how it could potentially impact your brokerage growth? Check out this source for a more in-depth view.
So, can MarketView Broker help grow your brokerage? The answer seems to be a compelling yes, but like all tools, its efficacy depends on how well you integrate it into your existing systems and processes.
For more info Click here