The Ukrainian side reported a fire on a Russian ship near Zmeiny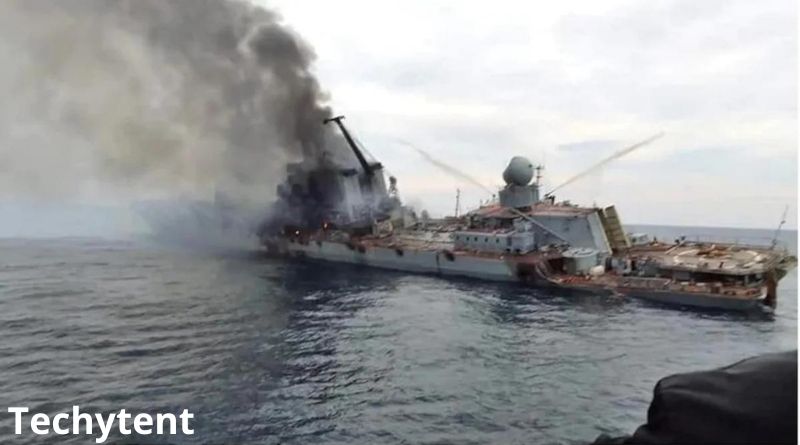 The representative of the Odesa military administration, Sergei Bratchuk, reported on May 12 about the strike of the Ukrainian Navy, as a result of which the Russian logistics vessel Vsevolod Bobrov was damaged in the Black Sea.
Information in war conditions cannot be verified independently. The Ukrainian news portal Novoe Vremya notes that the press center of the operational command "South" did not confirm this information. The Russian Defense Ministry also did not report damage to any of the Russian vessels.
The Telegram channel of the Ukrainian news agency Ukrinform published a recording of a speech by Serhiy Bratchuk, who says that the ship caught fire. The agency notes that this happened near Serpent's Island and that the information is being verified.
In April, the Russian side rejected Kyiv's claims that the flagship of the Russian Black Sea Fleet, the cruiser Moskva, sank as a result of the defeat by Ukrainian missiles. Russian authorities later acknowledged the loss of the cruiser while being transported for repairs, but maintain that the ship was damaged by a fire and detonation of ammunition aboard the Moskva.
The vessel "Vsevolod Bobrov" was laid down in 2013 and became part of the Russian Navy in August last year. Deputy Commander-in-Chief of the Navy Igor Mukhametshin then called it a "handsome ship" and said that it had a "great future," Meduza writes.