Top Features of the Best Payment Gateway for Business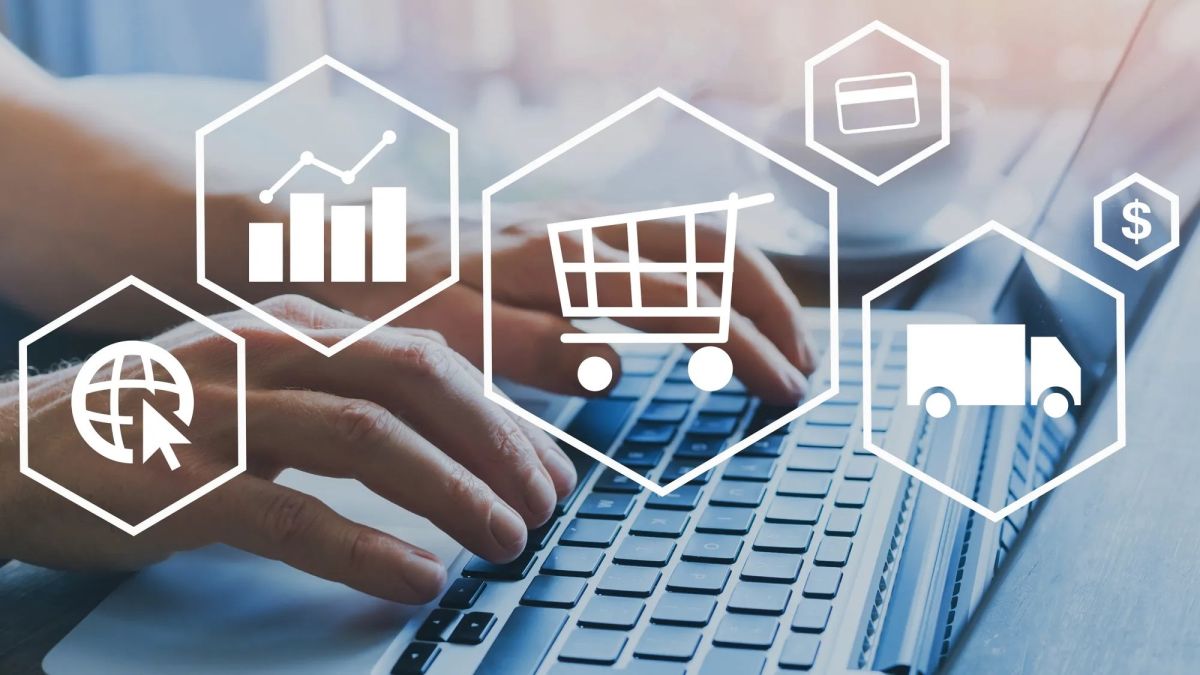 India is rapidly moving towards turning into a cashless economy. With an increasing number of companies going online each month, partnering with an online payment gateway has gained more importance than ever. 
According to a survey, 49% of Indian consumers prefer shopping online rather than visiting a brick and mortar store and shopping the traditional way. Payment methods like e-wallets, net banking, debit and credit cards, and UPI have successfully eliminated the friction of digital payments. Hence, what an eCommerce business needs today is a quick, convenient, and easy payment gateway that helps receive online payments. 
With so many gateway choices available to online merchants, a business must select a feature-rich online payments platform. While choosing one, one must ensure that it is secure and convenient for the customers. Here are a few must-have features while evaluating the best payment gateway for business needs.
Merchant Dashboard
Payment consolidation and reconciliation are the most significant pain points for small businesses. After all, a business owner needs to track where the money is coming from and where it is pending. The payment gateway must have a robust dashboard that gives complete control over the business's outbound and inbound cash flows, events, and bank accounts. 
Saved Payment Details
The eCommerce website is responsible for giving customers a study website that makes payments effortless for the customers. Asking the customers to fill in their payment details repeatedly will waste their time and give them a poor overall experience. Therefore, the saved Payment feature enhances and accelerates the checkout experience for returning customers. It frees them from the hassle of filling in the payment details for each purchase.
International Payments
Accepting international transaction payments is a big hassle for local businesses. How well a firm sells abroad is based on the security, transaction types, currencies supported, and settlement time a payment gateway supports. Therefore, select an online payment processor that the international customers trust and recognize. Such a gateway empowers merchants to accept international transaction payments in multiple currencies. It is an excellent way to unlock revenue streams for the business and grow beyond boundaries. 
UPI Payments
Several payment gateways limit themselves to easy online payment options only, like debit cards, credit cards, and net banking. In that case, the merchants have to wait for a longer time to receive payments in their accounts. Giving the customers their preferred mode of payment ensures no anxiety during the transaction. Using a UPI-enabled gateway system frees the customers to use their preferred online payment platform. With the UPI payments feature, the customer can use their e-wallet, debit card, credit card, net banking, EMI, or another payment option they prefer. Besides that, the UPI Payments feature also enables the merchant to receive payments directly into their bank account.
Instant Refunds
Instant refunds are highly beneficial in enhancing customer experience. Many buyers do not pay online and prefer COD because they are afraid of the time-consuming task of getting refunds if required. However, with the advanced technological systems in the current fintech industry, customers expect instant refunds without any hassle. The instant refunds feature allows zero waiting time for refunds, enhancing the brand trust and consumer experience.
Subscriptions
The recurring payments feature enables a subscription-based business to set up automated billing cycles for its customers. It is ideal for a company with regular payment layouts. With this feature, an eCommerce business can collect timely payments effortlessly. Whether the firm charges the customers a fixed amount or calculates a bill according to their usage, the subscriptions feature allows automatic payments from the customer's bank account to the merchant's on the due date.
User-Friendly SDKs
Most eCommerce websites and apps have to use SDKs (Software Development Kits) at one time or another. These tools help developers create robust interfaces with excellent functionality and improve their overall user experience. An efficient and straightforward way to integrate the system is a dealmaker in selecting the best payment gateway. It is handy for developers with varying requirements and preferences. They cater to different developer requirements and are compatible with all apps and websites built under hybrid or native frameworks.
Integrating a feature-rich payment gateway primarily affects the business profitability and enhances the consumer experience. So, identify the features mentioned above before implementing a gateway provider and leverage them for an improved brand image.