Recent Study Explains Why Immigrants Are More Likely to Become Entrepreneurs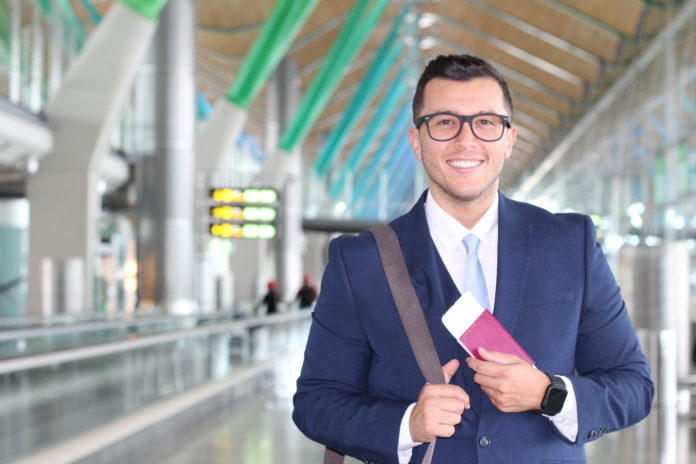 Research indicates that immigrants are more likely to become entrepreneurs than the average person. In addition, the research team says that immigrants are more likely to take risks, having left their country to start a life elsewhere. These findings are likely to boost Canada's PR immigration.
Senior researcher and instructor at the Vienna University of Economics and Business, Peter Vandor, published his findings in the Journal of World Business. He argues that this risk appetite drives the immigrant to make the journey in the first place.
Let us take a quick look at some of the other popular reasons behind this phenomenon.
Existing Social Networks (and we don't mean Facebook):
Over the years, social scientists have taken a keen interest in the social networks of the immigrant community. They felt that the network played a key role in driving entrepreneurial ventures.
Earlier studies opined that the immigrants' social networks provided them with ready resources to start a new business. This included access to financial capital, market knowledge, and human resources. They, in turn, helped other immigrants set up shop.
Labor Market Challenges:
Immigrants tend to find themselves facing challenges in the labor markets more often than not. They find it difficult to seek employment and, in several instances, may also be discriminated against in favor of the natural-born citizens.
The theory postulates that immigrants set up their businesses to work around these seemingly insurmountable odds.
Vandor's study, covering 1385 students, would instead have us believe that there is an inherent link between voluntary immigration and risk-taking. It is this latter characteristic that finds an outlet through entrepreneurial ventures.
Opportunities for Entrepreneur Immigrants
The Canada Start-Up Visa Program is a great avenue for such immigrants. In addition, they can get permanent residence if they qualify as immigrant entrepreneurs.
The basic, government-imposed candidate eligibility requirements for the Start-Up Visa program include having a:
qualifying business,
commitment certificate and letter of support from a designated entity,
adequate available and transferable funds to meet settlement funding requirements, and
Proficiency in English or French. While this is mandated at the minimum Canadian Language Benchmark level 5, a higher level of English proficiency can be needed. This is primarily due to the requirement to meet due diligence requirements imposed by the designated entities.
Immigrants can seek venture funding of $200,000 or angel funding of $75,000. Alternately, they should look to be accepted in a recognized business incubator program to be considered eligible for the Canada StartUp Visa Program.
Unlike almost every other federal and provincial-level entrepreneur program, which requires a minimum of one/two years of previous experience in owning a business or in top-level management, the Start-Up Visa program does not require previous management experience. It is no surprise then that this has emerged as the preferred vehicle for Canada PR Immigration.
Applicants need to remember that the support of a Canadian federal or provincial government-designated entity is enough to meet the laid down criterion. This support can be either in the form of financial help or acceptance into a business incubator program.
So, are you set to emigrate to Canada today?